A bit over a week ago I had the pleasure of shooting one of my favorite little girls again L - I shot this girl by herself last summer. She was actually my very first shoot ever for someone not family if you can believe that. A few weeks ago her parents called me up again to get some family shots this time. Here are two family shots. I am putting a couple more shots up in my gallery soon. But isn't this family just beautiful?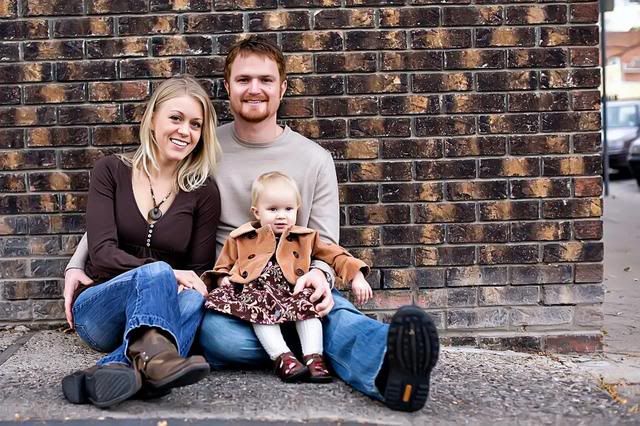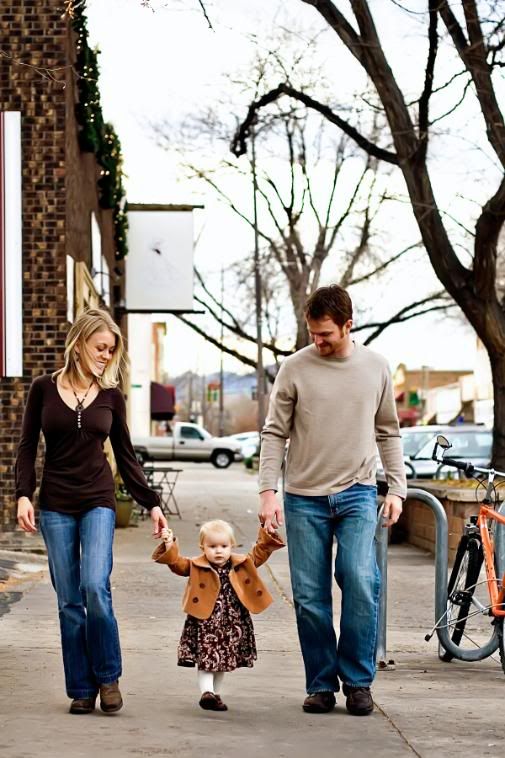 Tonight is the Safe House event so I am swamped getting ready for that. I will have pictures of that and much more up soon. Hopefully this weekend I can catch up (does catching up ever really happen I mean seriously has anyone that reads this ever said to themselves, "Okay great I have done everything I need to do"?)
Have a wonderful day!
Peace & Joy - Love Life