So I promised last week some pics where I tweaked the pics from the photoshoot. Here are a few that I did last night. Really just did some contrast bumps and tried to minimize the red around her eyes a bit. So whenever a picture is ordered 8x10 or larger I automatically add these little touches. Let me know what you think!

Well here they are: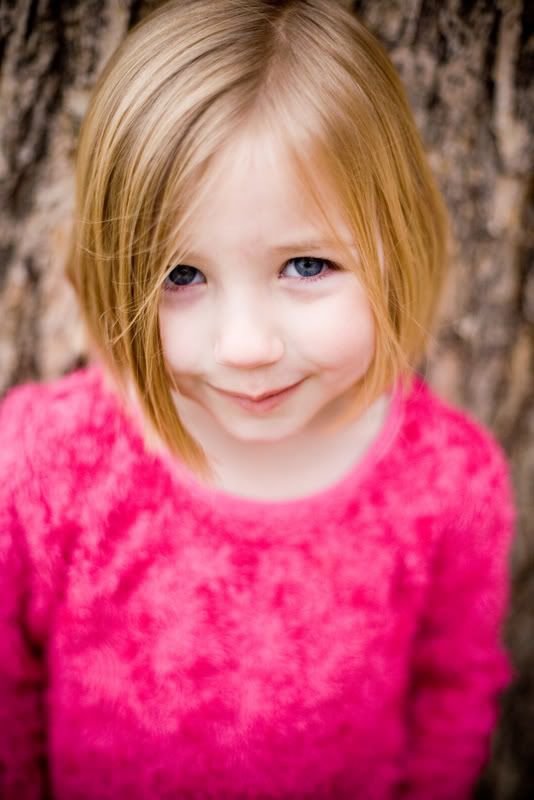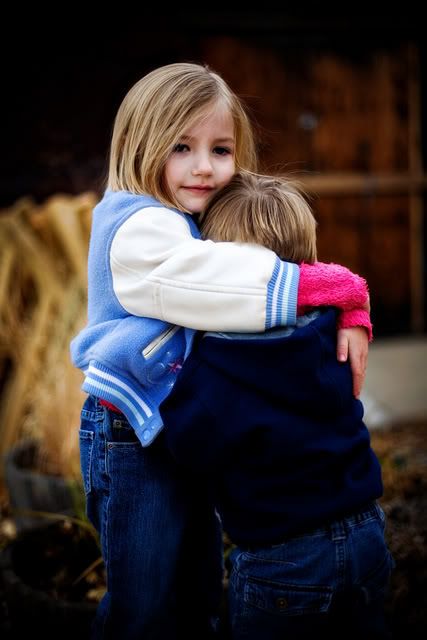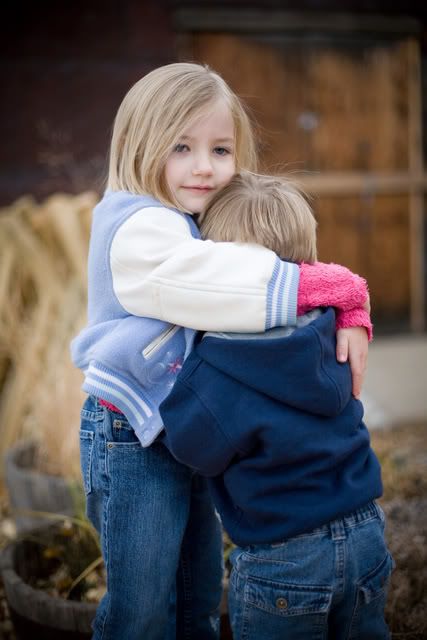 As you can see not a ton of change. :)

Played with lightroom a bit on a friends MBP (macbook pro ahhh heaven) yesterday also...must MUST get that soon. So fast, easy and would do 95% of what I would want. Everything above was done with TRA (Totally Rad Actions - Boutwell's) with my own seasoning for taste.

In Other News:
Thursday this week I will be with Gino Siller shooting a party for Safe House. There will be a silent auction there and I will be offering up a photoshoot with portrait package for the lucky winner.

To have some fun on Thursday (and Saturday - Hi Julia) I rented a few SAAAHWEEET Lenses. Talk about calorie free candy wrapped up in these babies. So to celebrate and get the most out of our precious time together. I will be having Photography EXTRAVAGANZA on Saturday - what does that mean. LAST CHANGE to get in those Bundled Up Christmas Shots for the cards! Cards are going to be ordered this week so you can get them out before the rush. If you are interested drop me a line and I can let you know all the details. The day is already starting to fill up so call me fast! If you do not have my contact number - just leave me yours in a comment OR send me a note through my contact me on my site.

I can't wait to play Thursday and Saturday! Talk about starting the last month this year right!