Wednesday we had a great Denver Photographer meet up. Shannon opened up her home and heart to us all. In fact Shannon just won a little contest go congratulate her! Go Here! Do It I'll still be here...OKAY NOW! I cannot believe the amazing number of fantastic individuals there. I look forward to our monthly meetings...Paige send me the file lady ;)

Well I have yet to post many pics from Mexico. I took this picture with R standing in front of the shark tank. I saw him there and it felt like he was just coming out of light, so I played with it a bit. The room was black and this was w/o any flash at 1600 f1.6 on my 50mm I believe. B does not like this picture...but well I had a post processing idea in my head and was able to execute, so I am pleased. It makes me think of aliens or something...so here is my little alien: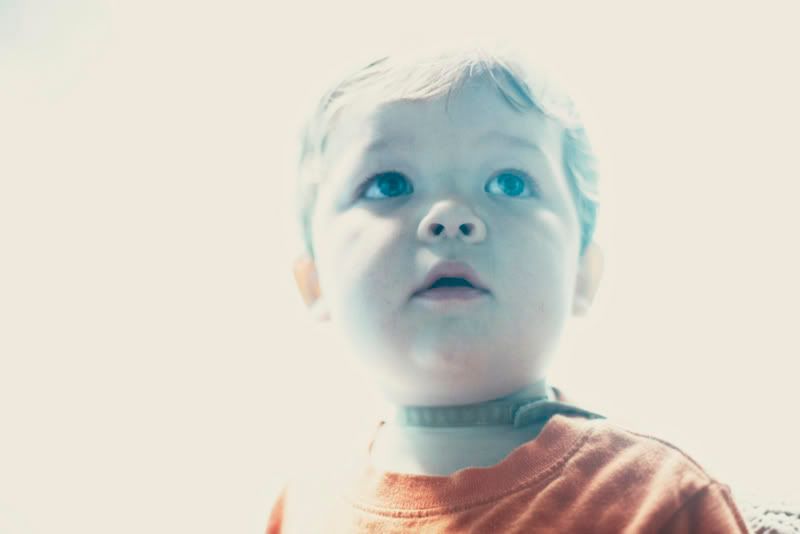 Tomorrow I have four portrait sessions. I should have some great stuff to show everyone soon, but Sunday I am SLEEPING!